Overview
Healthcare institutions will constantly have numerous priorities to deal with. When it comes to implementing the Six Sigma quality improvement strategy within this industry, there are guidelines which have to be followed in order to weigh the importance of each task and assign them accordingly.
Six Sigma is the perfect quality assurance program for the healthcare industry as it concerns prioritizing, itemizing and efficiently completely processes. Many healthcare institutions are using Six Sigma as a way to effectively improve their services in order to provide better healthcare to the general public. Successfully organizing and incorporating this management theory takes into account its methodology and theories and is highly dependent on a good foundation of training and certification.
The most common evolve ?
Quality issues within the healthcare field can sprout from just about anywhere. The most common evolve around faulty equipment, lack of management or routine within a particular department, or there can even be problems throughout the organization as a whole. This process, when used and implemented correctly, can successfully alleviate procedural issues as they relate to medical care and operational issues like work-flow, registration, and billing.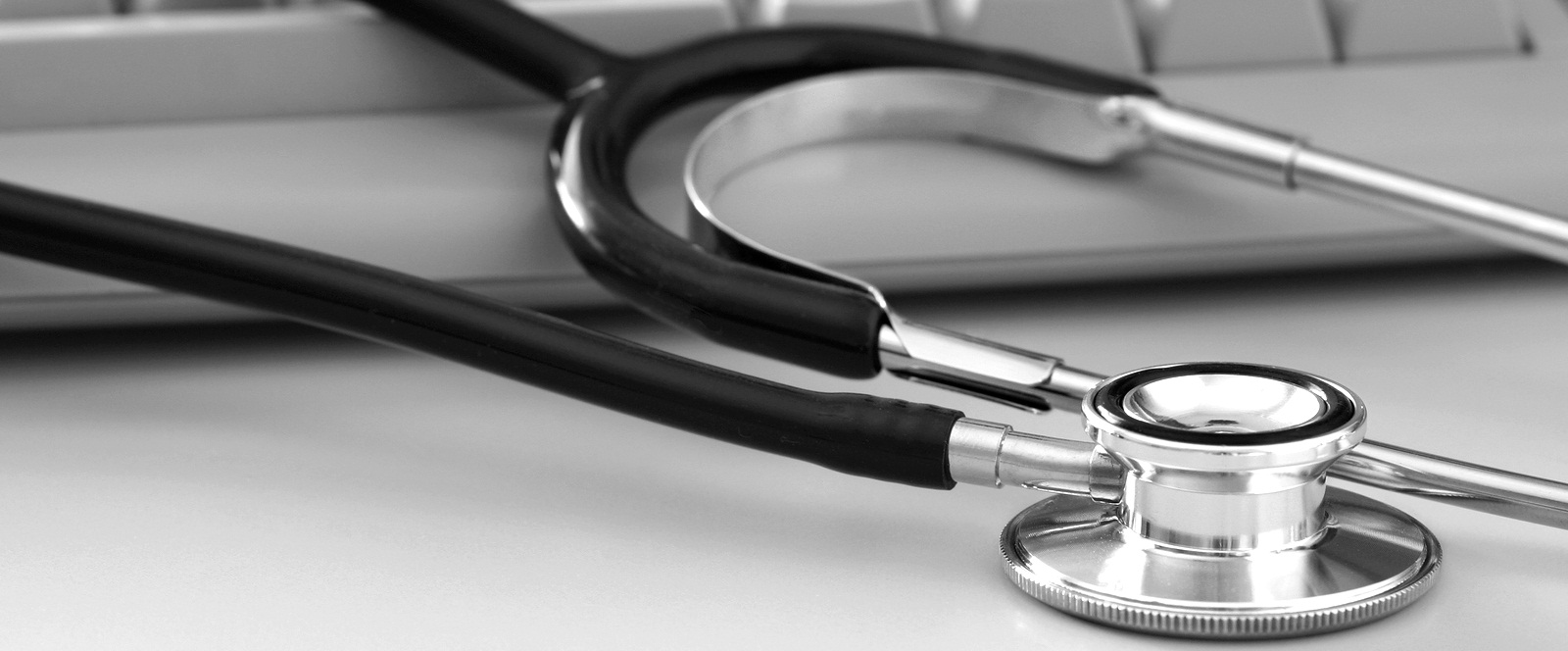 First, Six Sigma asks that the 'customer' be prioritized as the first step to successfully repairing an issue. Usually, within the healthcare industry, the 'customer' could oftentimes be the patient, the nursing staff, the doctors, the stakeholder, the administrative staff, or the department manager. It all depends on the quality issue at hand and who will directly benefit from the changes that will be made. Of course the patients are the final customer when it comes to the health care industry, but since this process is a business theory, it needs to sometimes be viewed in a business light. In some cases, some problems are not prime candidates for Six Sigma. This is because this process works best with complex issues with several variables involved that are repeated over and over. There are several other quality management programs that may help to solve simpler operational issues directed more towards facilitation, direction and building a consensus amongst all the people involved. Since most hospital procedures are repeated, it is a very viable option for most hospital processes, which is why it is so beneficial when it comes to the healthcare industry.
How is the trend of six sigma and what is its future?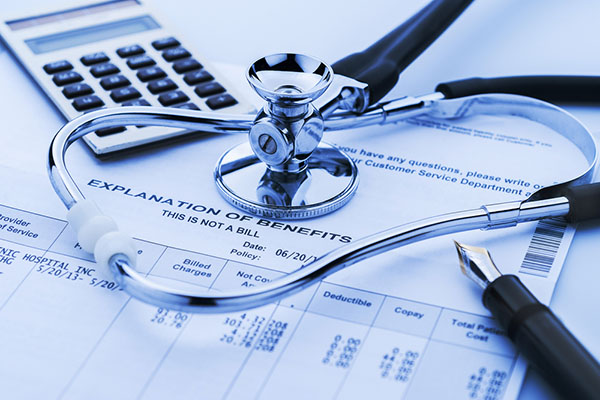 The importance of Six Sigma has increased manifold in the last two decades and is set to increase even more in the coming years as more and more businesses realize its benefits. Six Sigma is anticipated to maintain its dominance over all other existing quality improvement techniques because it is flexible and can be altered to suit the requirements of new businesses that might come up in the near future. We can never be too sure about the future but as far as the present is concerned, Six Sigma is certainly calling the shots across all types of industries worldwide.
Some of the common issues
These are just some of the common issues from within the healthcare industry. This quality management theory can be incorporated into the management framework of almost any intuition in order to bring about effective results and successfully allow for better healthcare processes. Because this particular industry deals with saving lives, quality should be the utmost goal for any manager who works within this jurisdiction. Six Sigma is the perfect framework to help increase both quality and customer satisfaction as a whole within the healthcare realm.
" Excellent course and instructor, explains on the concepts, takes trouble to explain with every day examples. Illustrated with actual field problems. As healthcare is relatively new area for six sigma application it will take time but the principles apply. I would consider starting from patient registration and then the billing process. "
Dr Satish Kurivilla, Gynaecologist, Pondicherry Institute of Medical Sciences
Six Sigma projects
Six Sigma projects or the items that can be awarded as Six Sigma ready are numerous. Each healthcare institute has diverse problems which need to be rectified. Not all are the same but most can be summarized under general headings. For instance, most healthcare organizations tend to need aid with these types of projects:
Aligning vital hospital problems with strategies in order to solve
Including a Black or Green Belt into a given project.
Linking one project with another in order to bring about a combined and effective result.
Finding out how feasible a resource or standpoint from data is
Figuring both defined goals with unambiguous parameters.
Figuring the visible advantages for the customer.
TRAINING/CERTIFICATION
Intensive 25 Hrs Class Room training course leading to Six Sigma Green Belt Certification, conducted by Real time consultants with 20 years expertise + online and class room support for six sigma project development upto 1 year...
Register for the Course
Six Sigma training Feedback
Six Sigma in healthcare
Six Sigma Course at Chennai